Who are we?
The mission of tribe student ministries is, to see this generation be set apart for the sake of Jesus Christ, with the Gospel, by the Gospel, and for the Gospel.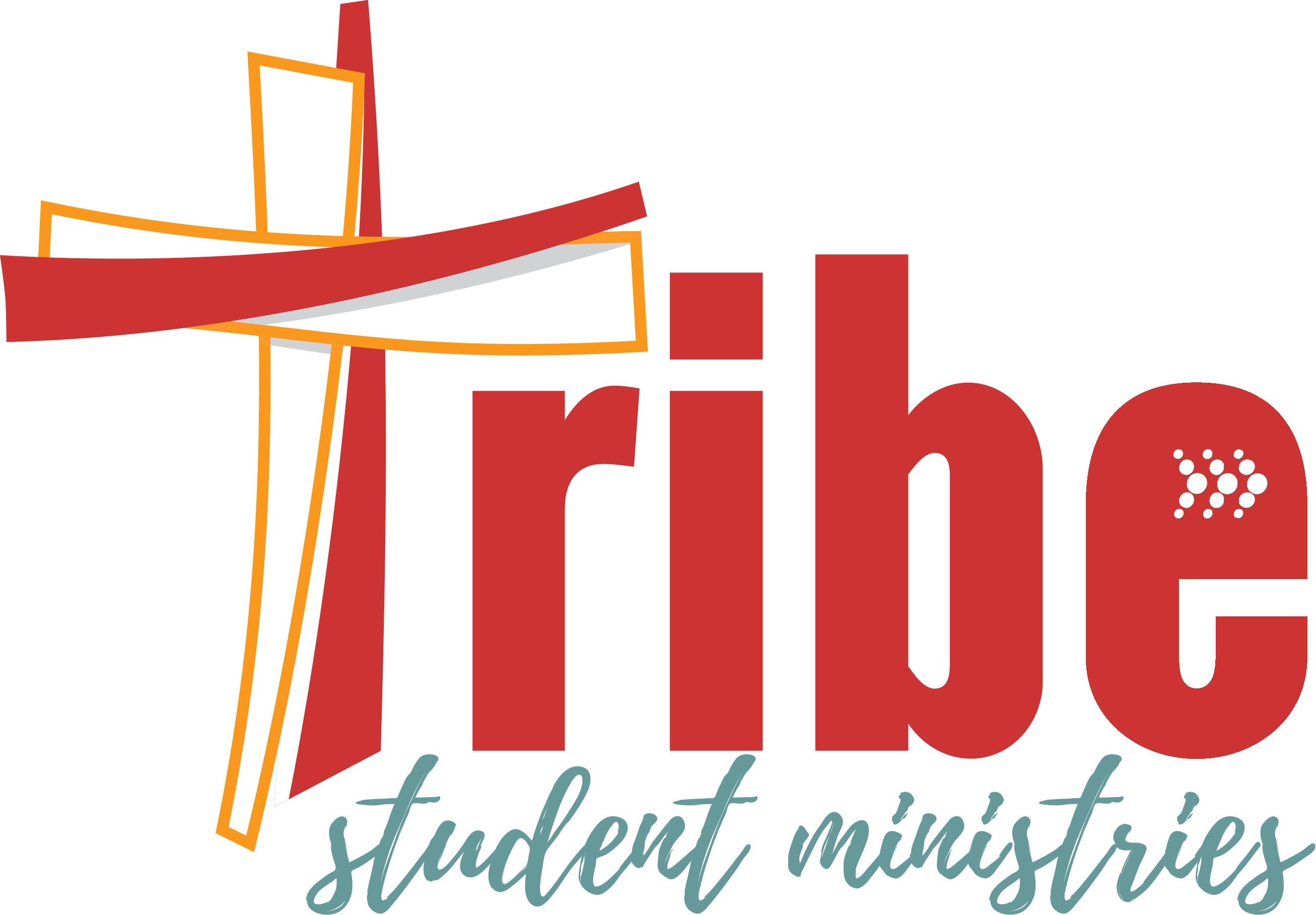 comes from Revelation 14:6 which says:
Then I saw another angel flying in the midst of heaven, having the everlasting gospel to preach to those who dwell on the earth—to every nation, tribe, tongue, and people—
When do we meet?
Sunday mornings- 9:15 @ the depot
Wednesday nights- 6:30 @ the depot
---
Click image to watch Wednesday night service
---

Scan the nametag to
Check out our instagram page
@gabcstudent
---

STay up to date on all information
Click image to join groupme
---
Click on the picture to fill out your bracket!
---
LUKE WILSON - STUDENT PASTOR